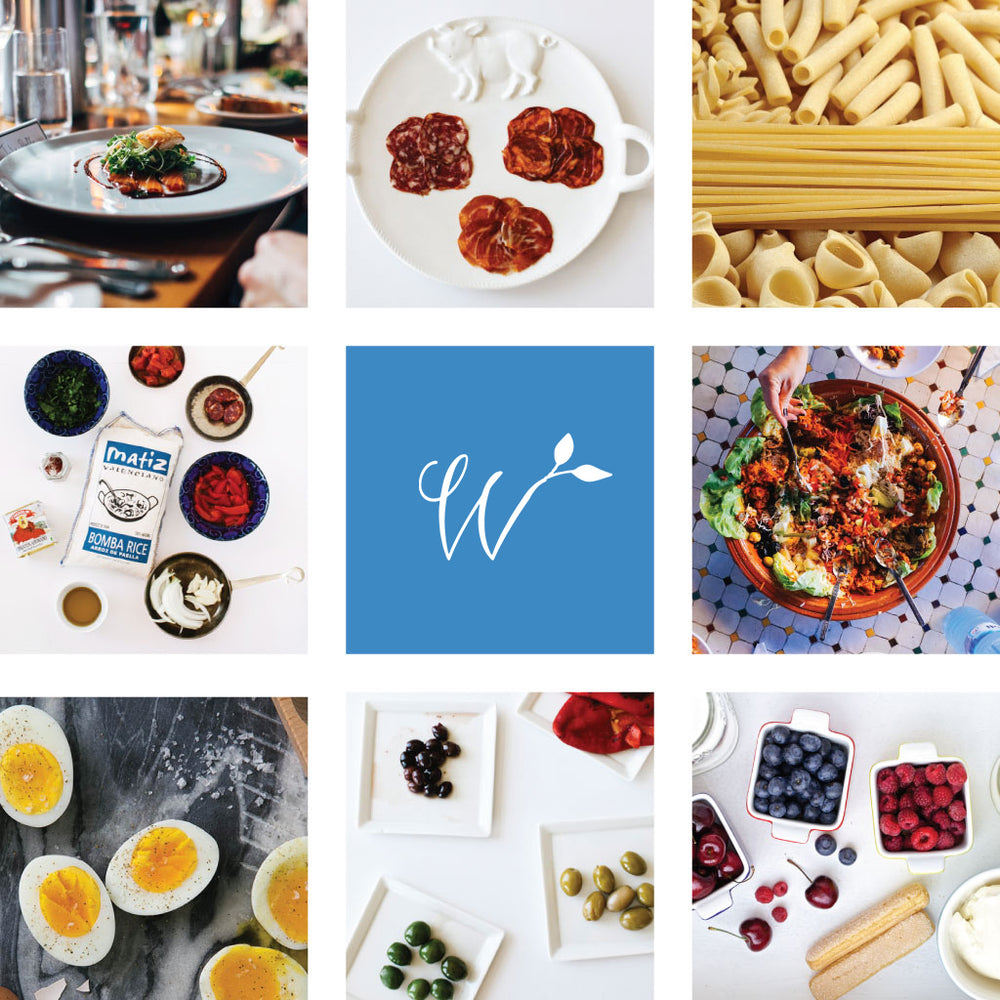 Get your Week's Menu and Shopping Guide straight into your inbox for only $29.99 a month.
Basically, for less than a dollar a day you don't have to think about what to cook or what to shop for.
Monday through Friday, you'll have a recipe for breakfast, lunch and dinner.
Each recipe takes 28-minutes to prepare
Dinners are designed to extent through lunch, so you're actually excited to eat your leftovers.
You're your grocery list is all planned out.
You can buy your groceries directly from your Amazon Fresh account.
Sign up for a 15-day Free Trial: