At Working Woman's Food, we think gourmet meals should be available at home.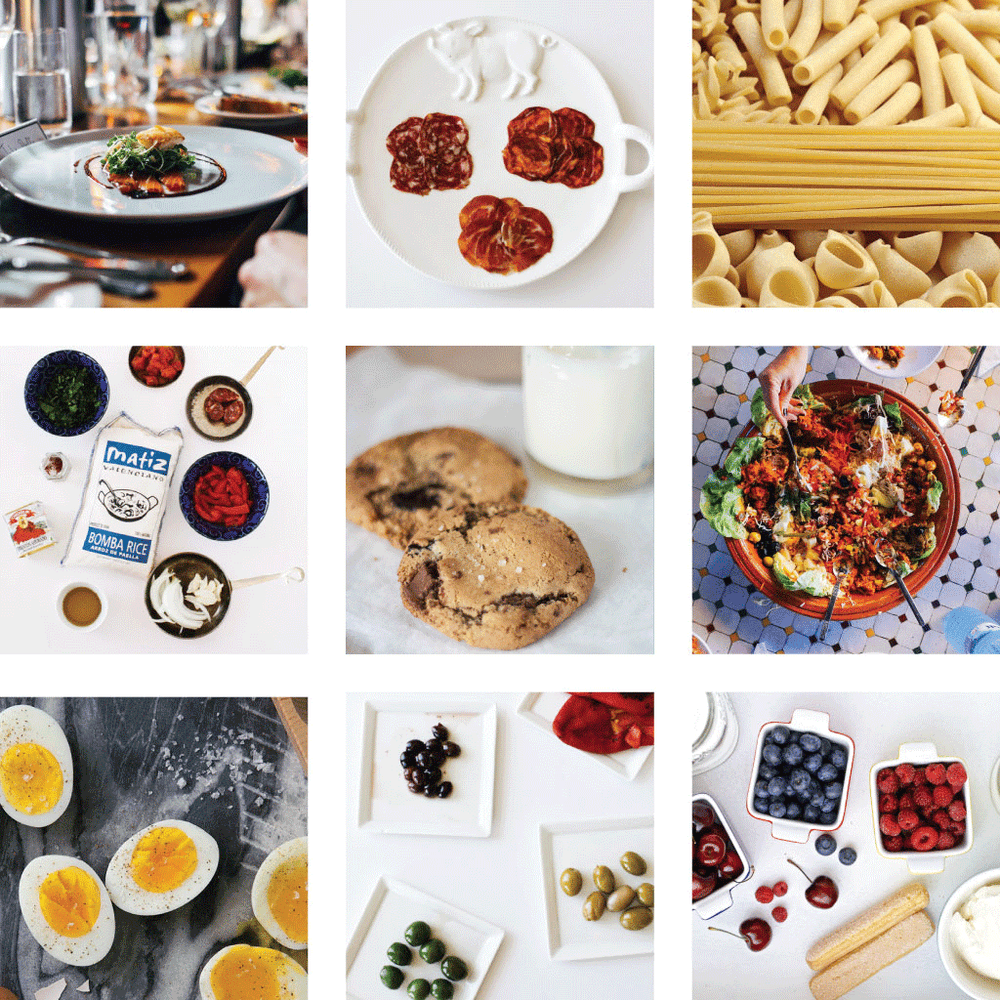 Usually, though, the options are limited:
Order from your favorite restaurant, only to have it arrive lukewarm
Fall into the internet abyss of finding new recipes
Approach the stove in fear because you don't know how to cook new ingredients
None of these are particularly enjoyable.
The real issue? Time. We're all busy, and we don't think we have the time to unleash our inner gourmet chef. I know what it's like. Like you, I was too busy at work. The last thing I wanted to do was think about what to make, shop for ingredients, and cook.
Then, one day, I remembered something: I am a classically trained French chef.
I learned how to make menus interesting and exciting by putting together recipes from different cuisines and cultures
I learned how to keep recipes to 5 steps and under 28 mins to make
I learned how to cook and plan based on what's in peak season.
I applied what I knew for my own life. Then I realized other women like me face the same time crunch I do. But they don't have the benefit of chef training. So I put this training into our Gourmet Boxes.
Each box features chef-curated ingredients packed and prepared in our chef kitchen. We feature your favorite meals, like:
Pasta Box
Steakhouse Box
Chef-Curated Seasonal Box
Plant-Based Box (Coming spring 2021)
Here's how it works:
First, choose your Chef-curated Gourmet Box.
Second, start cooking when you get your box.
Finally, enjoy the meal with those you love.
So choose your box now. And in the meantime, sign up for our daily recipes. Stop cooking more mediocre meals and instead be happy cooking gourmet meals that thrill your loved ones.