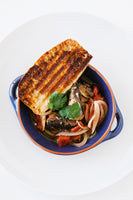 It's time to leave mediocre meals behind.
We eat at home to gather with those we love. But most of us revert back to the same old recipes The best meals and finest ingredients shouldn't be reserved for only exclusive restaurants. And now, they arrive directly at your door ready to make and celebrate.
Get Daily Recipes
Like you, I'm a busy working woman. I was frustrated by thinking about what to make and when you shop. Then I would come home and cook the same mediocre meals day in and day out. I would be so disappointed in myself.
One day I remembered my classic French culinary training.
I was taught how to build delicious menus using the freshets, in-season ingredients. And since simplicity is key, I know how to make it your meals in 28 minutes. Which means you'll feel like a gourmet chef in your own home.
Get Daily Recipes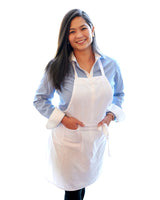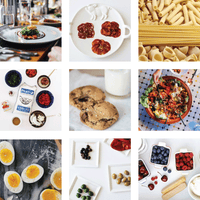 About Working Woman's Food
Gourmet ingredients and the best meals shouldn't be reserved for exclusive restaurants. Working Woman's Food brings chef-curated gourmet boxes to your door, making it easy for you to serve your loved ones with meals everyone loves.
Learn More